Stretching your dollar during the Holidays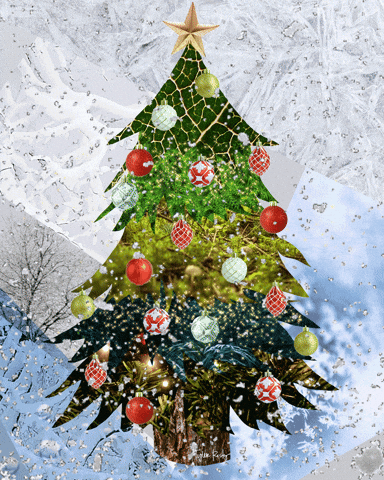 Christmas is just a few days away, but if you're like me, you are still finishing up your last minute shopping. I still have a few people to check off my list this year. Every year, I try to stretch my dollar as much as possible during the holiday shopping season. I have a big family. 7 nieces and nephews, 10 siblings (including in-laws), parents, grandparents, aunts, uncles, a husband and a daughter. I am truly blessed to be surrounded by so many people that I love each year. But buying for all those people can really add up.
I wanted to share a couple of websites and tips that I use for myself to help save some money when I can.
Note: This is not an ad, just websites that I use to help save money.
I tend to shop online more than I do shop in stores. It saves a ton of time and I get ideas online that I wouldn't necessarily get by walking aimlessly through the mall. Plus, I can do it any hour of the day and wear any attire I want. It's a win/win.
The first thing I use when online shopping is Honey. Not the sticky stuff bees make, but the website. If you haven't heard of it, the website will install a link on your browser and it automatically finds and applies coupons to your online purchase! That way if you go to check out and forget to apply your coupon code, or couldn't find a coupon code - this does the work for you.
The second website I use is Rakuten.com (formerly Ebates). I love this website because it's literally free money. No catch. You simply go to Rakuten.com and log in. It will open a browser where you can type in the website you'd like to shop from. For example, Amazon. It will show you how much cash back you can get on each purchase. You click on the link and it takes you to Amazon's website. Not all stores give cash back, but a lot of them do. Plus, if someone sends you a referral code, you can get $10 automatically once you make a $25 purchase under that code. AND if you refer someone and they use your code, you get $25 for EACH PERSON that uses your code and that person gets $10. Everyone wins. Once a month, you get a check in the mail (if you buy something). Feel free to use my code by clicking here. Again, you'll get $10 in the mail if you do!
Both of these websites are free - plus you make money. You can use this year-round, not just during the holidays. But it's extra helpful this time of year. These are just a couple of things I use to help stretch my dollar further during the holidays.
If you have any tips for stretching your dollar further, I'd love to hear them! Find me on all social media platforms by simply searching my name : Karissa Winstead. Or you can email me at karissawinstead@gmail.com.